A message of Thanks from

Wes Campbell, President of
Campbell-McLennan Chrysler
---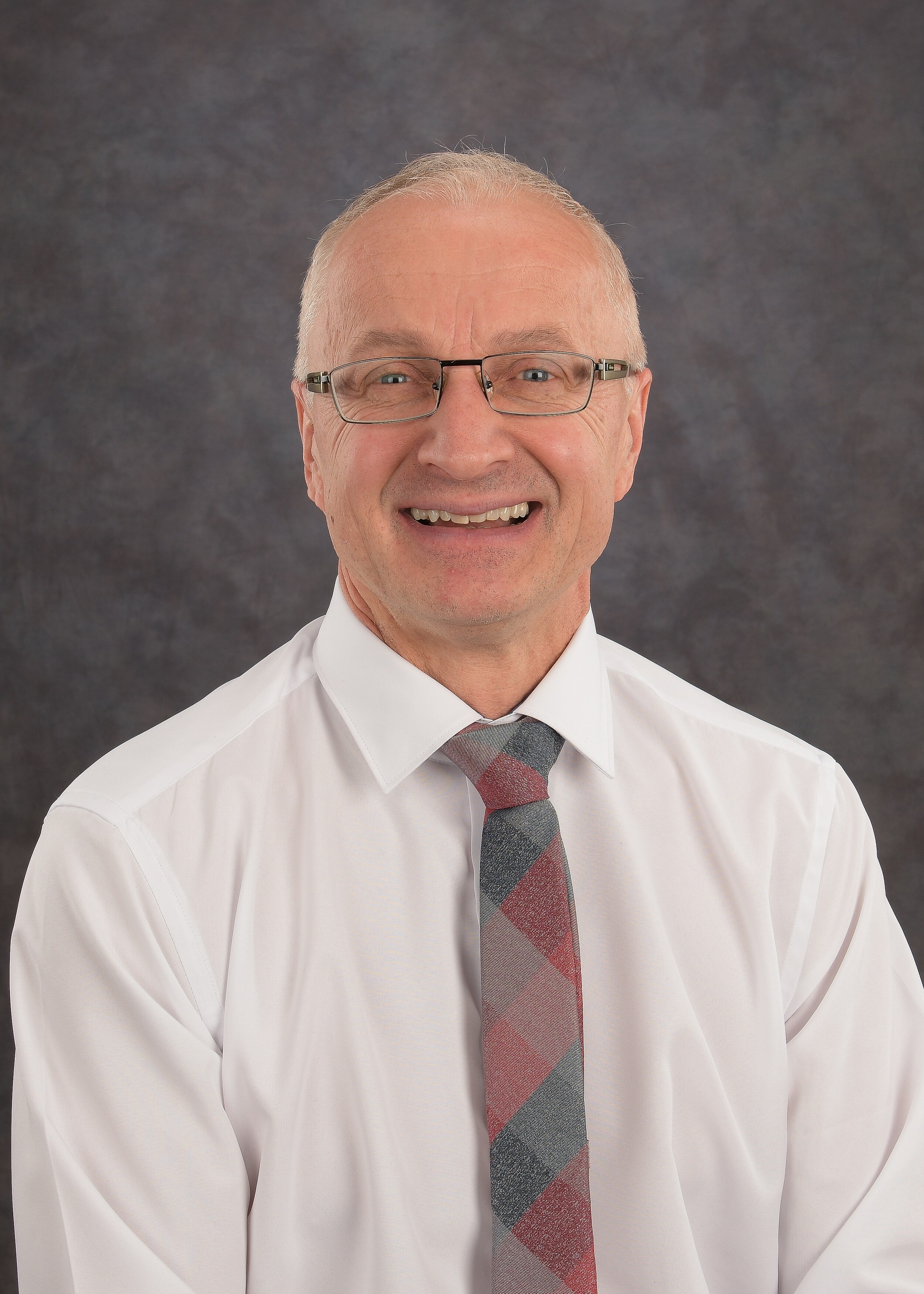 In 2003, Wes was searching to become an Automotive Business owner. Working in Camrose for

22 years in sales for Cliff Denham (to whom he is ever so grateful) gave Wes a great insight to

the Automotive Business at a successful Ford store. Wes was a shareholder of a local successful

RV Dealership for 10 years and it certainly did help the financial source to become a

Shareholder.  In 2003 a phone call to Bill McLennan asking if McLennan Chrysler was for sale became reality

and his journey of ownership began. Wes certainly wasn't new to the car industry but for certain he was a

beginner at the management and ownership side of a Dodge Chrysler dealership. April 2008 his dream and

passion came true...Wes was now a 100% owner of a Chrysler, Dodge, Jeep dealership called Campbell -

McLennan Chrysler.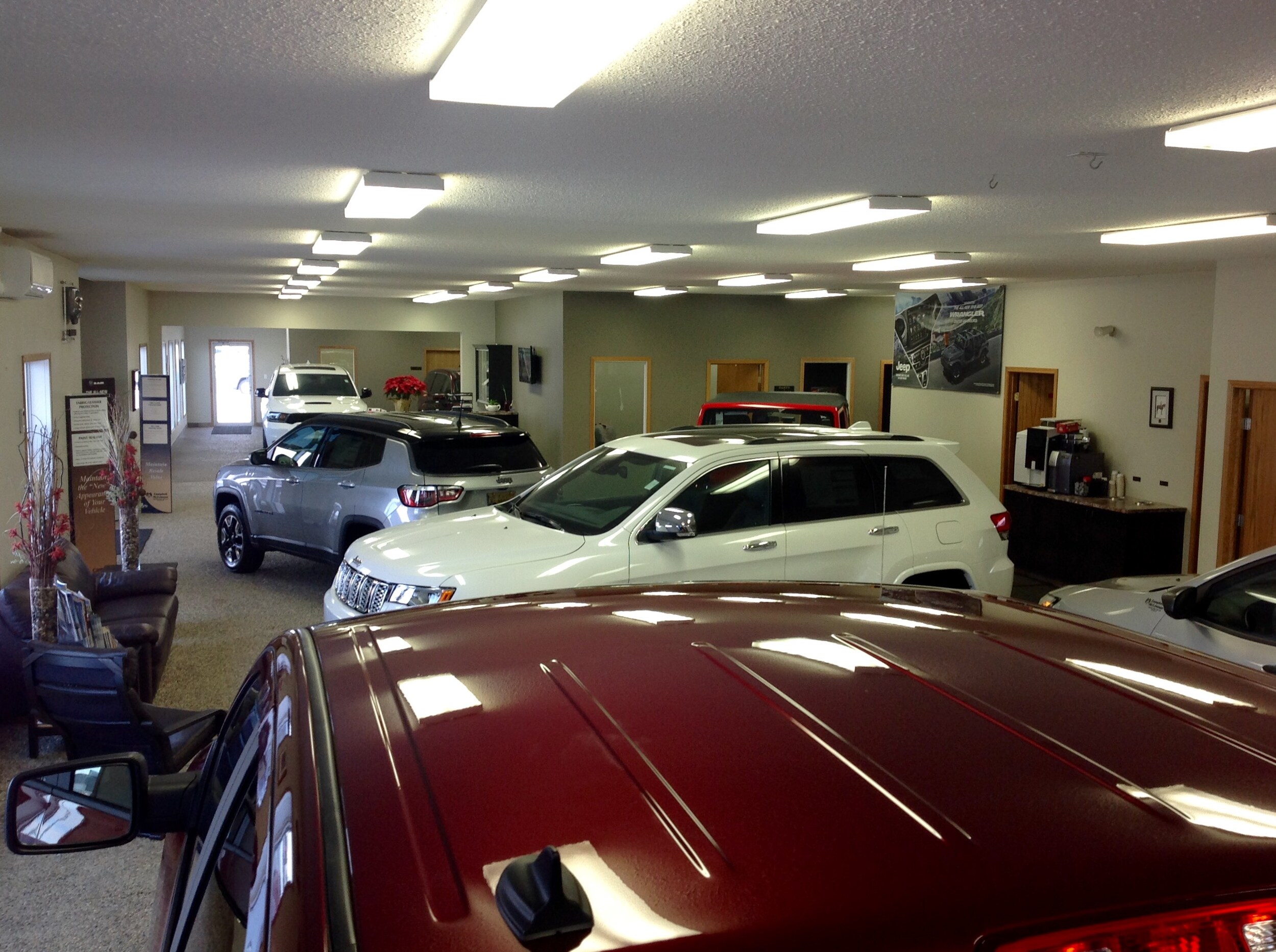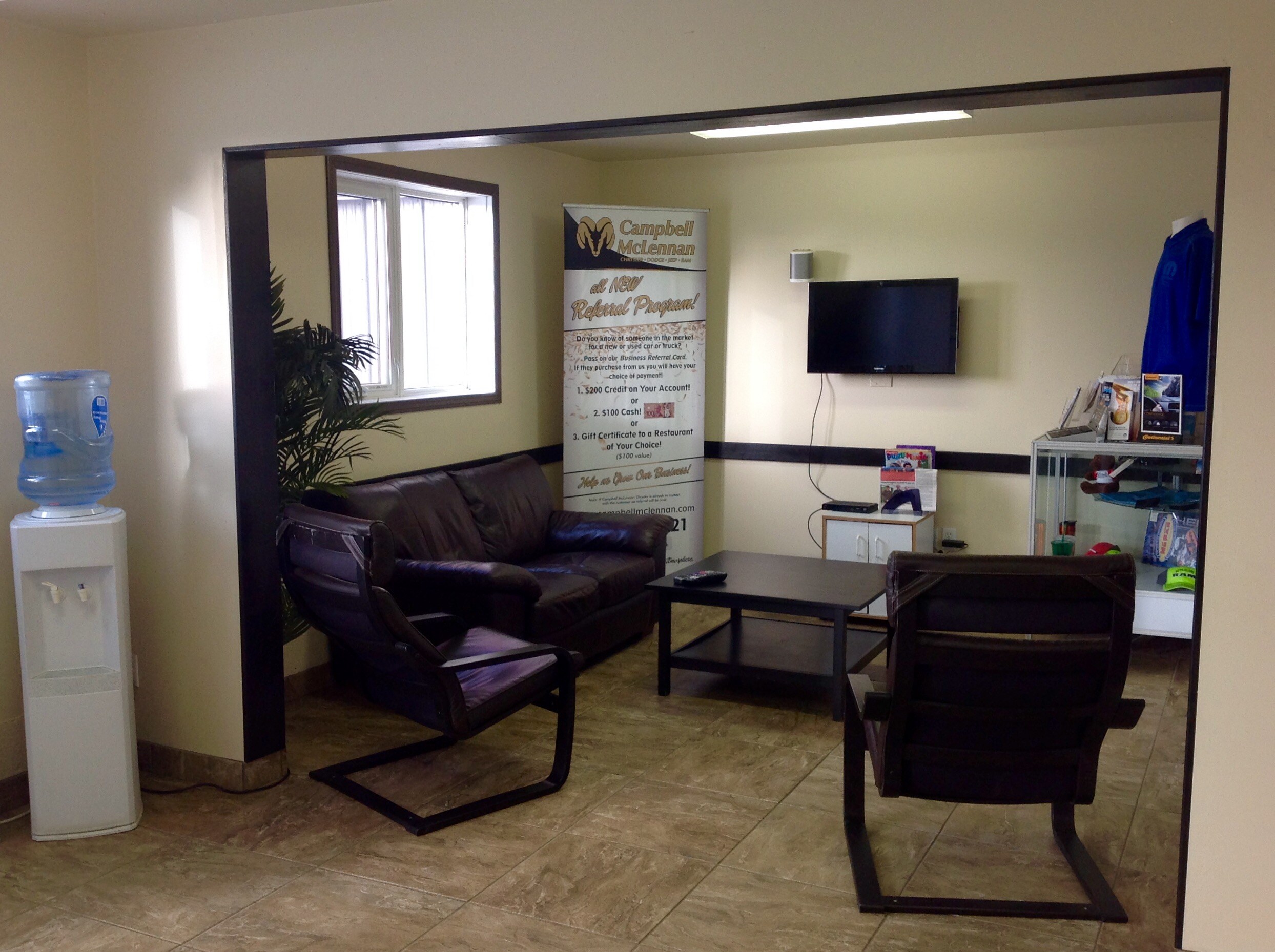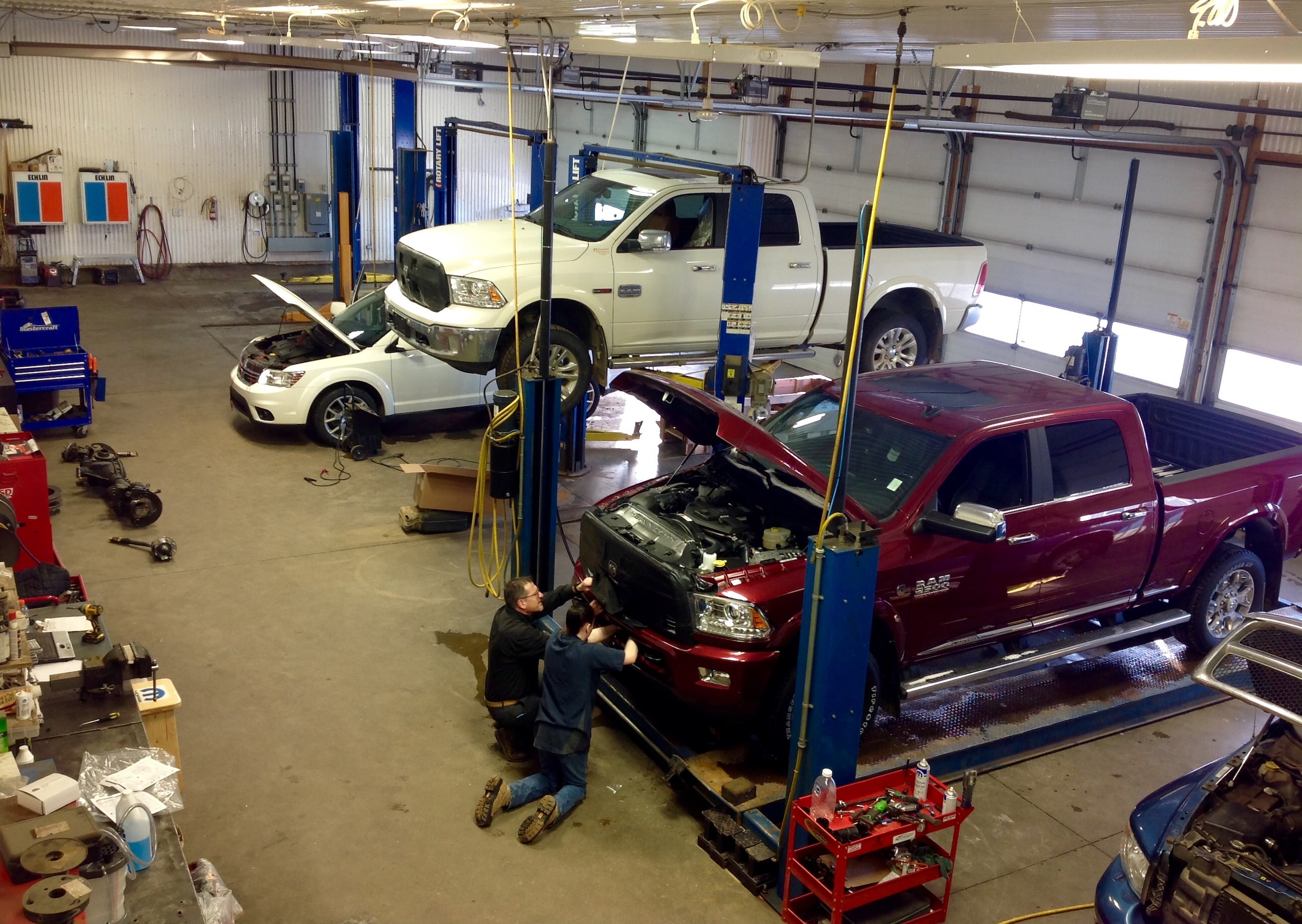 Showroom                                   Parts/Service Customer Lounge                             Service Bays

There were some growing pains. At times Wes had to participate in decisions that were not necessarily popular with others but he

had to - for the good of the business.
Wes has a vision to become one of the most successful Dealerships in the surrounding rural area. Wes compliments his staff for all

the hard work and loyalty to Campbell-McLennan Chrysler for the success of growth year after year. His staff is one of the best in the

industry. Wes prides himself with the process of hiring exceptional people with a positive attitude who represent a team player and

excel at building relationships with customers.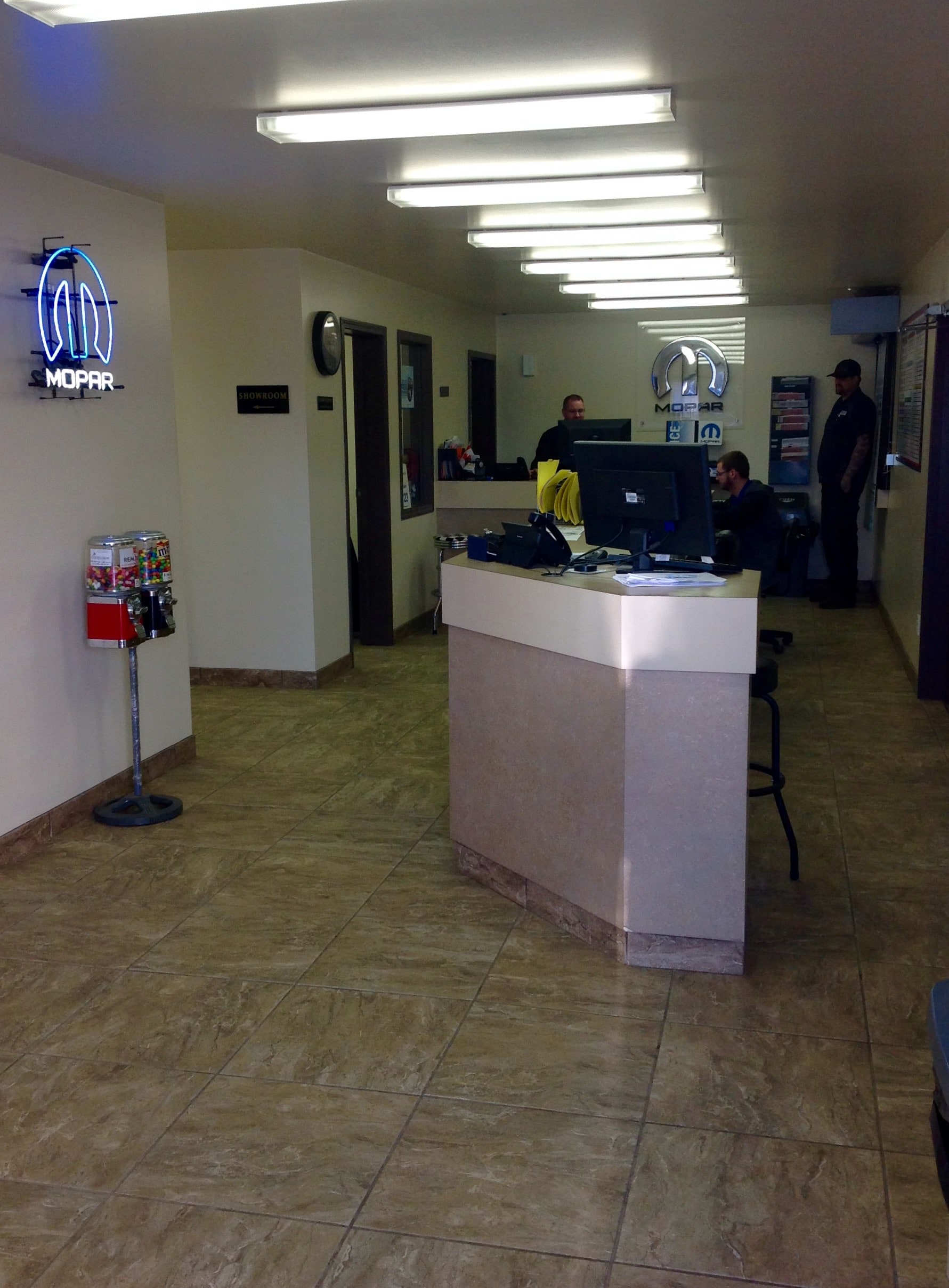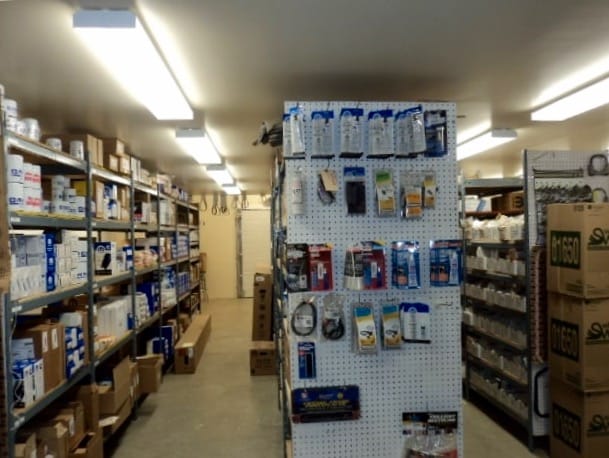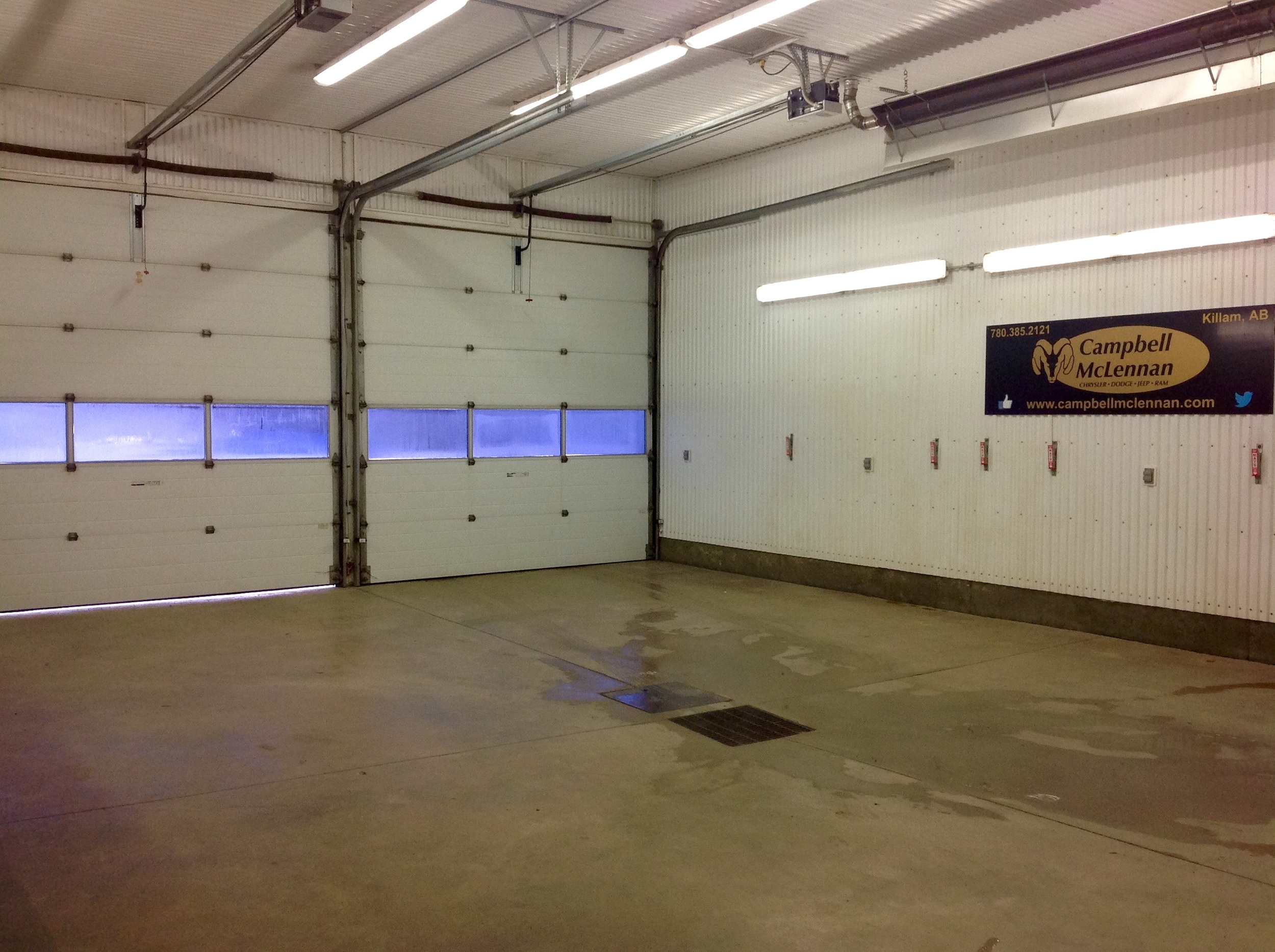 Parts & Service Counter                           Parts Warehouse                                   Washbay /Detailing 

In 2011 Campbell-McLennan Chrysler went through a major renovation, adding a 50 x 40 building, increasing the Parts Department

three times the size and including the addition of a 30 x 40 detail bay. A customer sitting lounge area and staff room was also added.
Wes' intention is to own and operate this Dealership for many, many years.