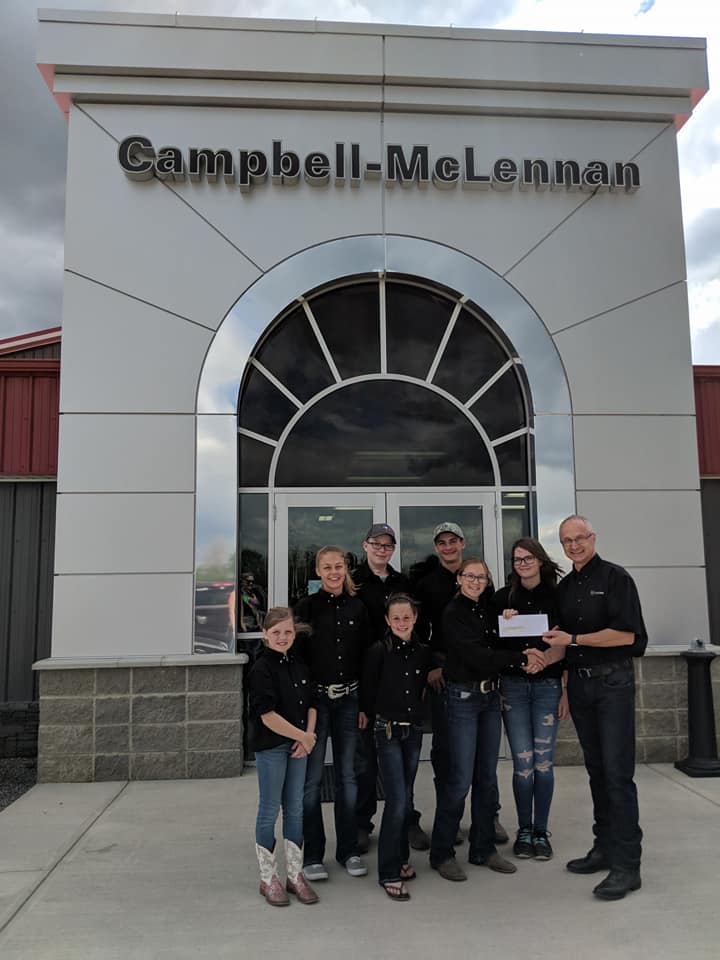 Wes Campbell Presenting the 4-H Club members with the earnings from a successful lunch during our Annual Killam Rodeo fundraising Events. 2018.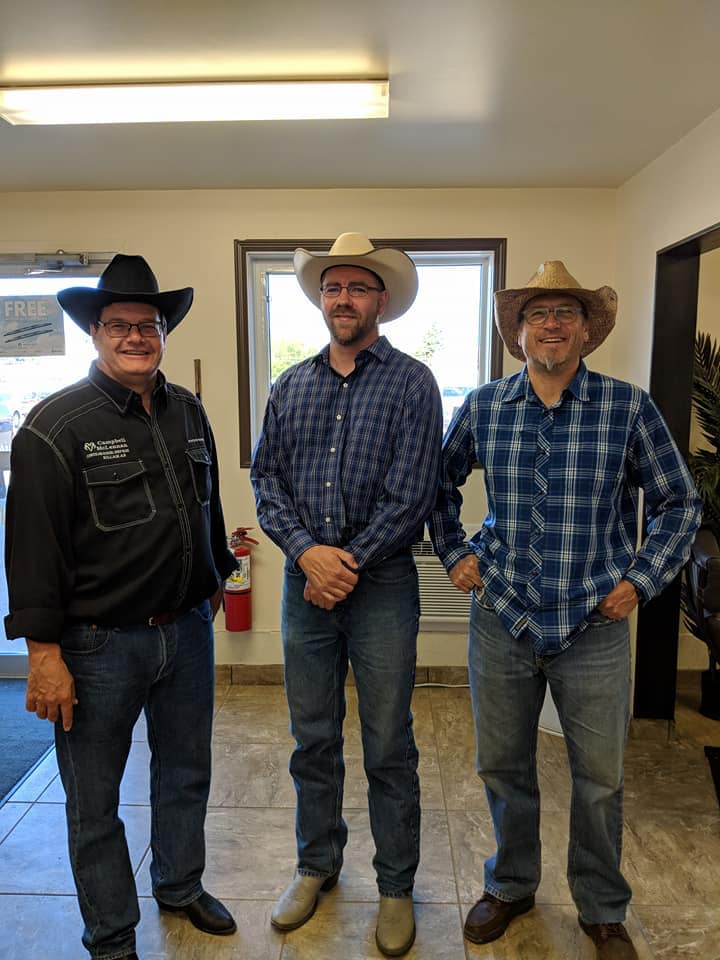 Our cowboys back in the Service and Parts department.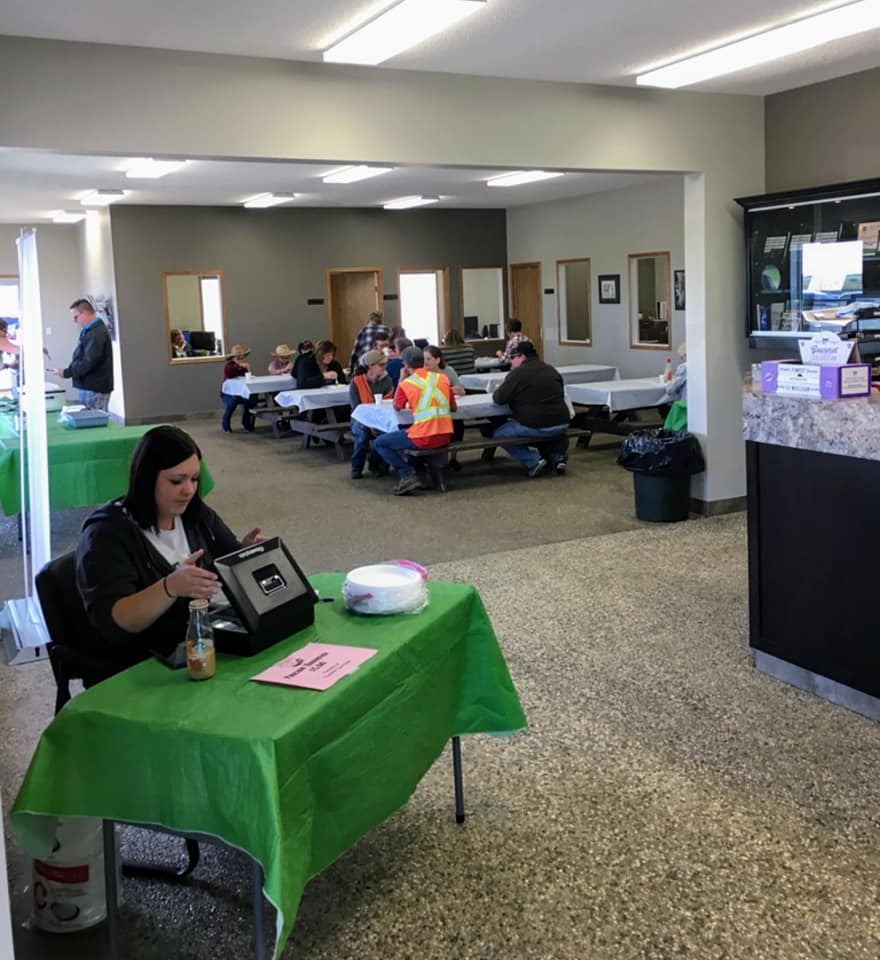 Killam Rodeo Annual Pancake Breakfast Fundraiser proceeds go to The Flagstaff Food Bank, while the BBQ Lunch proceeds go with the 4-H Club. The  showroom is ready for business.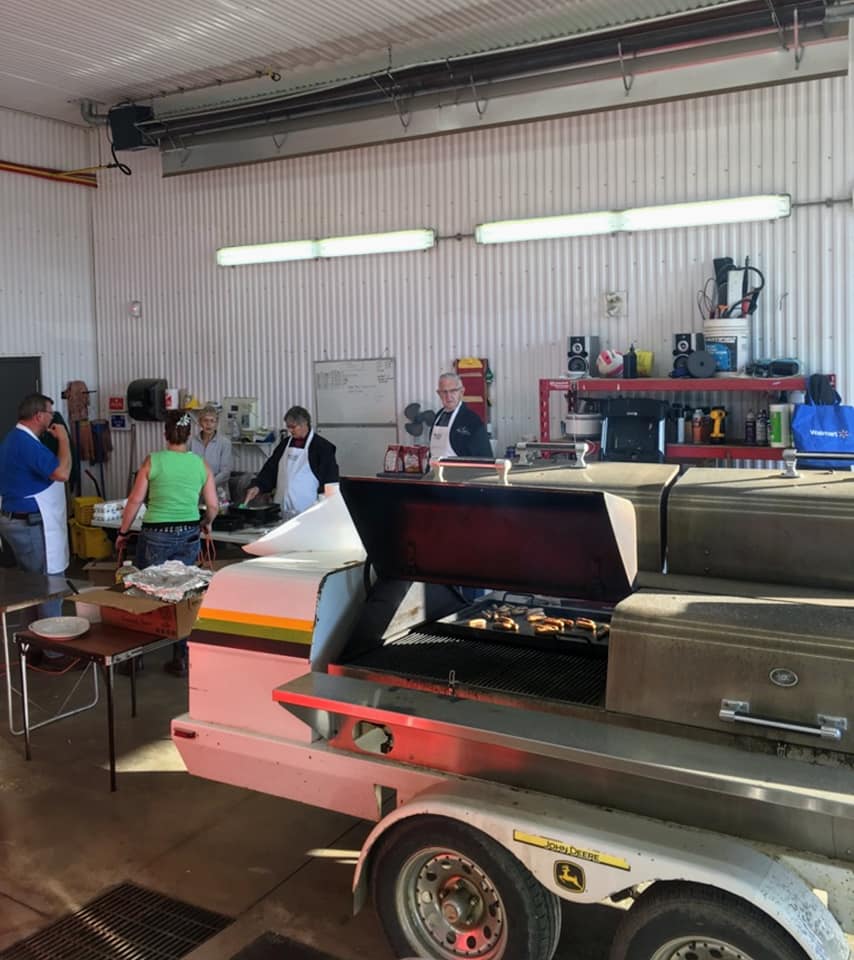 Our hard working volunteer cooks. These volunteers sure know how to use a grill!