All-New 2022 Jeep Grand Cherokee Killam, Alberta

All-New 2022 Jeep Grand Cherokee Killam, Alberta
The 2022 Jeep Grand Cherokee, the iconic Jeep SUV, is as grand as it sounds and is part of our new inventory at Campbell McLennan Chrysler in Killam, Alberta. Here's all you need to know!
Exciting 2022 Jeep Grand Cherokee - What's New?
For 2022, the Grand Cherokee has a two-row body style and subtle redesigns on the outside. The 2022 Jeep Grand Cherokee Plug-in Hybrid powertrain is an exciting option this year and is the lineup's first PHEV.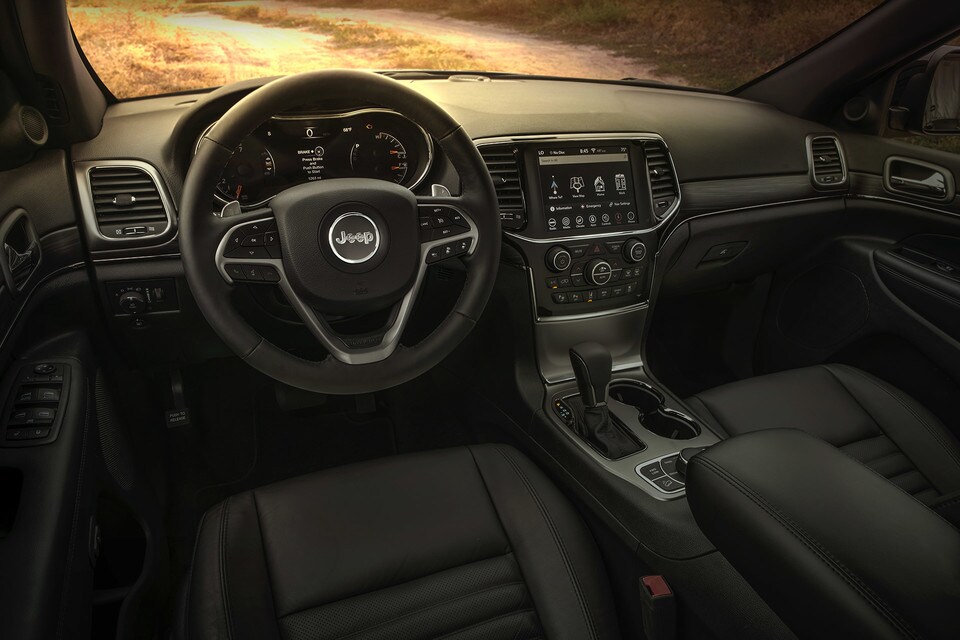 All-New 2022 Jeep Grand Cherokee Interior
The 2022 Grand Cherokee seats five in its two-row cabin. It's incredibly spacious in legroom and headroom and provides 2,000 litres maximum cargo volume with all the seats folded. The 2022 Grand Cherokee has a host of interior luxuries available. Upgrade to quilted leather upholstery and open-pore wood trim for a truly upscale cabin.
All-New 2022 Grand Cherokee Exterior
The iconic Grand Cherokee shape is fresher than ever for 2022. The front end is more upright and has slimmer LED headlights that are more distinct and high-set horizontal taillights. Higher-end models get black roofs and special rims on 21-inch wheels.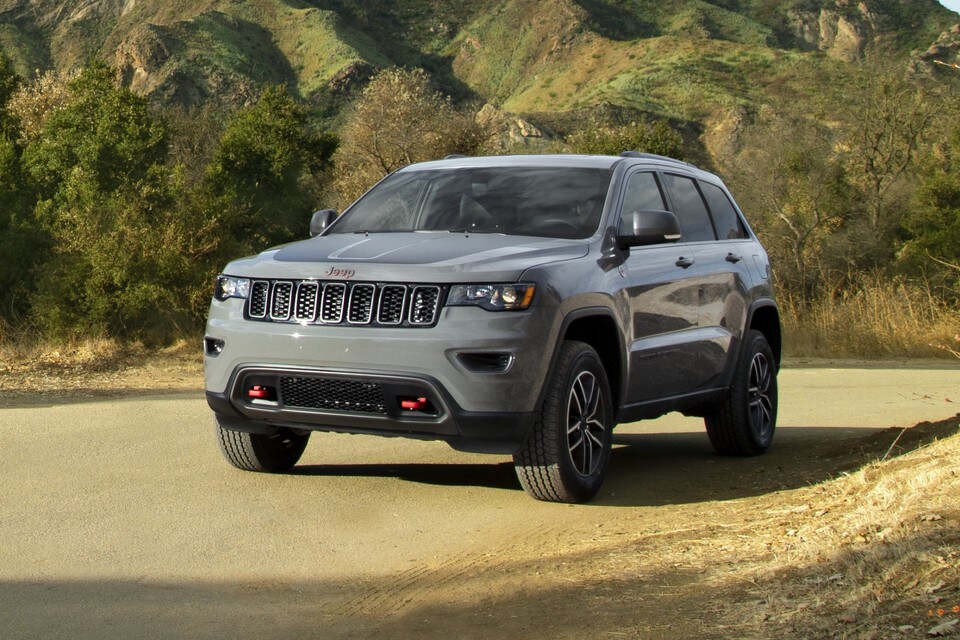 Jeep Grand Cherokee Performance
Whether you decide to cruise in the city or go for a road trip, the 2022 Jeep Grand Cherokee is there with you. It comes with a 3.6-litre V6 engine in rear-wheel-drive that produces 293 horsepower and 260 lb-ft of torque. You can upgrade to a more powerful 5.7-litre Hemi V8 engine with all-wheel-drive that delivers 357 horsepower and 390 lb-ft of torque and can tow up to 7,200 lbs. Both engines are paired to an eight-speed automatic transmission, but the V8 one has cylinder deactivation technology that improves fuel efficiency.
If you're looking for fuel efficiency, your best bet is the new 2022 Jeep Grand Cherokee 4xe plug-in hybrid that features a 2.0-litre turbocharged inline-four engine and an electric motor that have 375 horsepower. It has an astonishing 4.8 L/100 km combined fuel rating.
Contact Us
Here's your chance to own an iconic Jeep and live a grand life. Contact us to purchase the 2022 Grand Cherokee today!