2020 Grand Caravan
For Sale At Cambell-Mclennan Chrysler
Canada's Best Minivan, Available at Campbell-McLennan Chrysler
The Dodge Grand Caravan is a vehicle that has been on the market for many years now. It's a great family vehicle, but it's perfect for anybody that's looking for a little bit of size and space with their vehicle. If you're interested in a Dodge minivan in Killam or a Dodge van in Camrose, there's a little bit of research that you should take on before making a purchase. Campbell-McLennan Chrysler is here to help you make an educated investment. As the preferred dealership in Killam, Alberta, we're proud to serve Killam, Edmonton, Camrose, Wetawaskin, Wainwright, and the surrounding areas of Alberta. With a wide selection of 2020 Dodge Grand Caravans online and in our showroom, we're certain you'll find one with your name on it.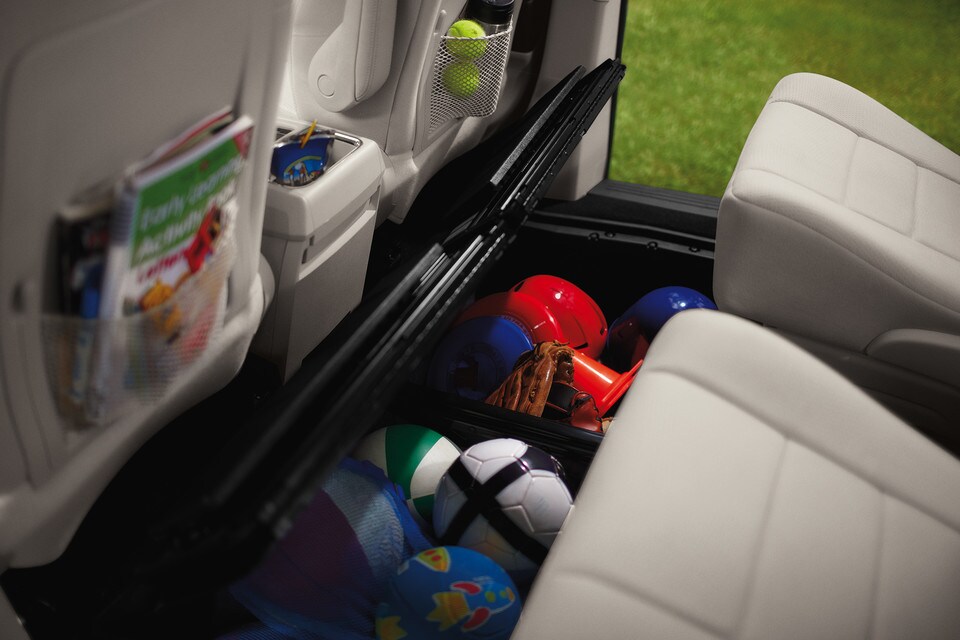 Did Dodge Stop Making the Grand Caravan?
The Dodge Voyager is a relatively new vehicle that is comparably priced to the Grand Caravan. After ten years of being sold as part of the Dodge Lineup, the Caravan is going to cease production after 2020. The Voyager has a more updated body style and is more modern than the Dodge Caravan for sale in Edmonton.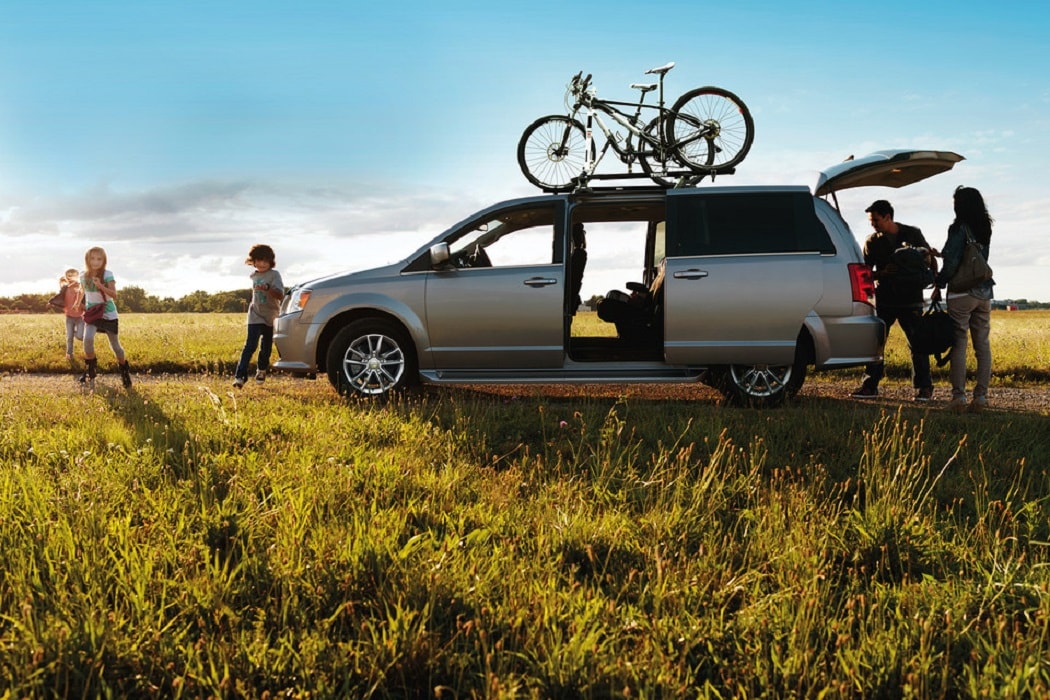 How Do You Connect Your Phone to the Dodge Grand Caravan?
The Dodge Caravan models produced a decade ago don't have the capability to connect your smartphone to their system, but the newer models allow for this. Select the UConnect feature from your radio and select your mobile phone that comes up. You'll need your Bluetooth enabled at this point. You'll be given step-by-step instructions on how you connect and operate your UConnect system.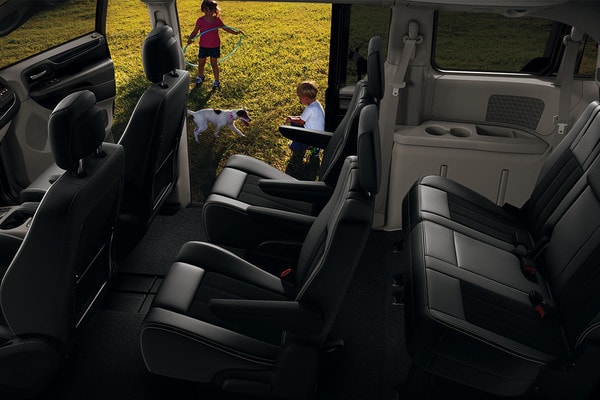 How Do You Stow Your Seats in the Dodge Grand Caravan
The great thing about the Caravan is the ability to stow your seats for added cargo space. This process may vary depending on the model year that you have. In general, you'll likely pull a few straps or levers to easily maneuver the seats down into the floor. The third row will fold down nicely.
What Are the Best Tires for a Dodge Grand Caravan?
Before you pick a specific tire brand for your recently purchased Dodge Caravan for sale in Wetaskiwin, you'll want to think about the differences between an all-seasons tire, winter tire or summer performance tire. A Grand Caravan in Killam will benefit from a winter tire during the winter months. An all-season variety is more than adequate for the warmer weather months, where road conditions aren't necessarily a big concern. You can bring your vehicle into our service department if you are in need of new tires. One of our service technicians can help you determine the best tire choice for your budget and lifestyle.
Get your Dodge Grand Caravan Today
If you would like to learn more about the Dodge Grand Caravan in Killam, Alberta, or another surrounding area, we encourage you to contact us today. Our Drive Forward Program is designed to provide you with a safe and efficient way of selecting a new vehicle and applying for financing. You can also enjoy the perks of affordable pricing all across our lot, thanks to employee pricing that we share with our clients. Visit us today, we're proud to serve you.
New Grand Caravan Inventory In Killam, Alberta
Sorry, no items matching your request were found.
Reset Search
Hours
Monday

8:30am-5:30pm

Tuesday

8:30am-5:30pm

Wednesday

8:30am-5:30pm

Thursday

8:30am-5:30pm

Friday

8:00am-5:00pm

Saturday

Closed

Sunday

Closed